Swiss Licensed Company With Payment & Banking Services Gateway For Sale
Swiss AMF is proud to announce its cutting edge gateway payment institution for sale. This is a complete, turn-key money transfer business, fintech Payment Service Provider with full banking services gateway. 
Our payment institution for sale is a financial technology (FinTech) company that offers a range of digital banking and financial services. it is the next best thing to owning a bank. We are offering this cutting edge Swiss multiple digital banking function company with money transfer, comprehensive banking services, and trading desk, and more. Moreover, the company's platform features limitless money transfer, IBAN accounts, incoming and outgoing international SEPA wire transfers, Mastercard debit cards, trading desk, instant currency exchange with all major currencies. Indeed, this company offers all available banking functions in one licensed Swiss company and platform. As a result, the company is the most advanced and complete banking services platform available today.
This is a complete turnkey setup, multi-function banking services payment service provider for sale, with advanced fintech platform. Moreover, when we sell a company, we become long-term partners. This company is provided with all corporate administration functions in place, provided by our group. Its truly a turn-key situation.
The company is a fully authorised to operate the multi-function payment service provider platform.
Complete Swiss licensed Swiss Payment Service Provider with multi-function banking services, money transfer, and other services for sale, with platform.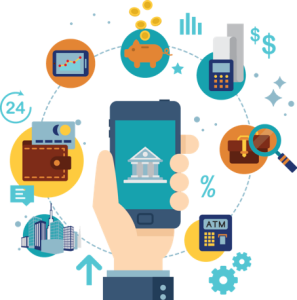 Complete Turn-key delivery:
Advanced payment processor and banking software platform with perpetual software license. Consequently, there are no monthly software fees ever.
Fully integrated with banking for issuing customer IBAN accounts for incoming and outgoing SEPA wire transfers. Moreover, SWIFT transfer capability can be easily added.
The required Swiss resident director and the compliance officer are in place and will stay on after the sale to serve the new shareholders. Additionally, the purchaser can add its own directors to the company (foreign ok).
Swiss main telephone number and customisable PBX system.
The company has outsourced scaleable, multi-language customer support in place. As a result, your customers will be handled promptly and professionally.
All corporate administration is in place, including bookkeeping and the financial and compliance auditors.
Ongoing Swiss software bug support included ongoing for any problems/bugs that arise.
Very low running costs. Specifically, ongoing base running costs are less than CHF 80,000 per YEAR.
NOTE: No customers or AUM
Contact us for more information.