Swiss Nominee Director Services
Welcome to Swiss AMF AG…Your Trusted Partner for Swiss Nominee Director Services
Navigating the Swiss business landscape requires a partner you can trust. At Swiss AMF, we provide professional, reliable Swiss nominee director services. Hence, your company's operations in Switzerland are both transparent and legally sound.
Why Swiss AMF?
Whether you're a seasoned business owner or a start-up visionary, the challenges of expanding into a new market can be overwhelming. This is especially true in Switzerland, where having a local director is a legal requirement.
At Swiss AMF, we understand these challenges. As a result, we're here to provide:
Professionalism: Our Swiss nominee directors are seasoned professionals with proven track records, capable of handling responsibilities effectively and efficiently.
Compliance: Furthermore, our directors are capable of handling all the complexities of the Swiss regulatory requirements, allowing you to focus on what you do best – growing your business.
Discretion and Integrity: We uphold the highest standards of integrity and confidentiality, safeguarding your business interests at all times.
Our Swiss Nominee Director Services
We know you need top quality personnel. On the other hand, we also know you need to keep your costs down. To this end, we provide a comprehensive suite of cost effective Swiss nominee directors and related services tailored to your unique needs. Our services include:
Providing a reputable Swiss nominee director for your company
Managing all administrative tasks related to the nominee director
Tracking incoming correspondence
Entering payments, as needed
Offering ongoing support and consultation services
and more
Our Promise
We know the value of trust in business, especially when it comes to appointing a nominee director. Thus, at Swiss AMF, we promise:
Absolute transparency in our processes and fees
A high level of professionalism and expertise
Ongoing support and communication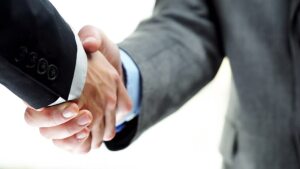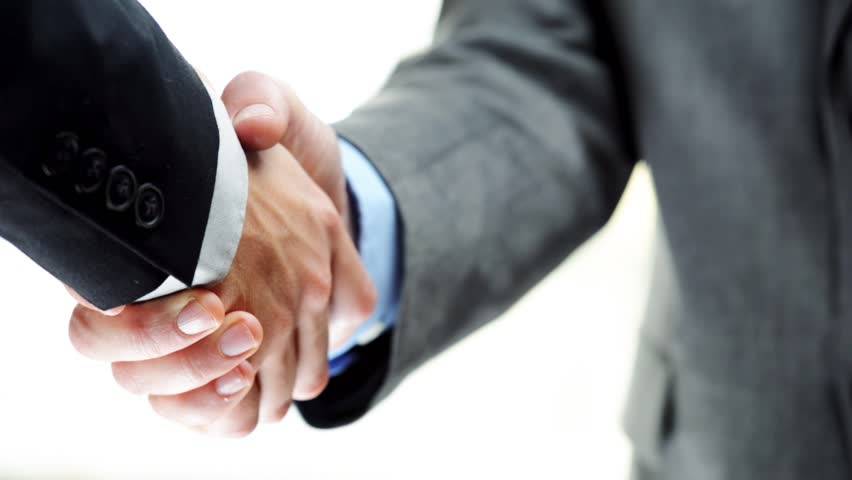 Start Your Swiss Journey Today
Navigating the Swiss business landscape doesn't have to be a daunting task. In fact, with Swiss AMF, you'll have a reliable, professional Swiss nominee director guiding your company every step of the way.
Swiss AMF – Trust, Compliance, and Success in Switzerland.
Contact us today to learn more about our Swiss nominee director services. Meanwhile, we're ready and able to be your trusted partner on your journey to success in Switzerland.