AML Compliance Services and Compliance Officer Outsourcing
At Swiss AMF, we understand the critical role that adherence to FINMA regulations plays in maintaining your company's reputation and success. Moreover, we have a deep understanding of the intricate Swiss regulatory landscape and international standards. As a result, we're able to provide comprehensive and scalable compliance officer outsourcing services tailored to your company's unique needs.
Compliance Officer Outsourcing Services:
Official Compliance Officer: Our highly experienced compliance professionals can act as the official compliance officer nominee for your company. This ensures that you have a trusted expert at the helm of your compliance efforts. Meanwhile, our scaleable approach means you are able to keep compliance costs in check.
Expert guidance on navigating Swiss and global regulations and international standards
Ongoing monitoring and reporting to ensure compliance
Tailored and scaleable solutions to address your company's specific compliance needs
Scalable Compliance Services: We recognise that compliance is not a one-time task but an ongoing commitment. Our services are designed to scale with your company's growth, providing you with the flexibility to adapt to changing regulations and to increase personnel as needed, in order to keep your costs down.
Periodic compliance assessments and audits
Training and workshops for your team to enhance internal compliance practices
Streamlined processes for efficient reporting and documentation
Why Choose Swiss AMF:
Proven Expertise and Reputation: Our team comprises seasoned compliance professionals with a proven track record in navigating the Swiss regulatory environment. Therefore, partnering with us means leveraging our expertise to ensure your company's compliance journey is in safe hands.
Tailored Solutions for Your Peace of Mind: We understand that compliance needs vary from company to company. Our solutions are not only comprehensive but also customised to your unique requirements, giving you the confidence that your compliance is being managed effectively.
Efficiency that Empowers You: We aim to simplify the complexities of compliance, allowing you to focus on what you do best – driving your company forward. Our streamlined processes and expert guidance ensure that compliance becomes a seamless part of your operations. Additionally, our efficiency translates to cost savings.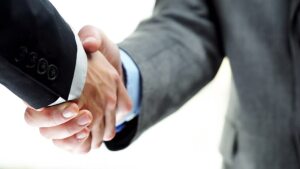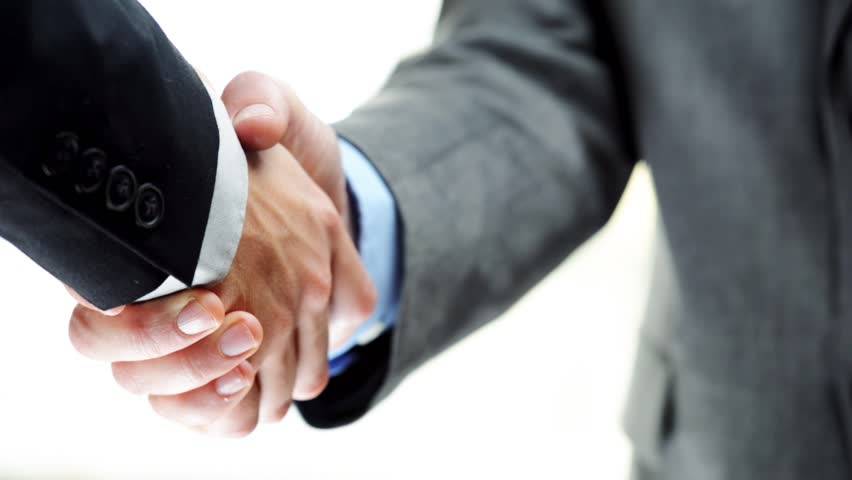 Let's Elevate Your Compliance Standards Together: You are here because you need a capable, cost effective compliance solution. Your journey towards uncompromising compliance begins here. Let us be your trusted partner in upholding the highest standards of integrity and regulatory adherence. Therefore, you will have one less thing to worry about. Connect with us today to explore how Swiss AMF can empower your company's success.
Contact us today to learn more about how we can provide high level compliance officer and compliance personnel to help your organisation stay compliant, mitigate risks, and maintain a strong reputation in the market.